Playing History
| Season | Division | | | G2G | | | Win % | Draw % | Loss % |
| --- | --- | --- | --- | --- | --- | --- | --- | --- | --- |
| 2010-11 | Super League Division One | - | - | - | - | - | - | - | - |
| 2009-10 | Super League Division One | - (3) | 0 | - | 0 | 0 | 66.7% | 0.0% | 33.3% |
| Totals: | | 0 (3) | 0 | | | | | | |
Apps = First Team Appearances (Sub Appearances) | Gls = Goals
GtGR = Goals to Games Ratio | W/D/L - Games won, drawn or lost as percentage of games played in
Yel = Yellow Cards/Cautions | Red = Red Cards/Dismissals
List of Goals Scored
None
List of Games Played (click to expand)
Biography
There is no bio for this player yet.


Debut (as sub)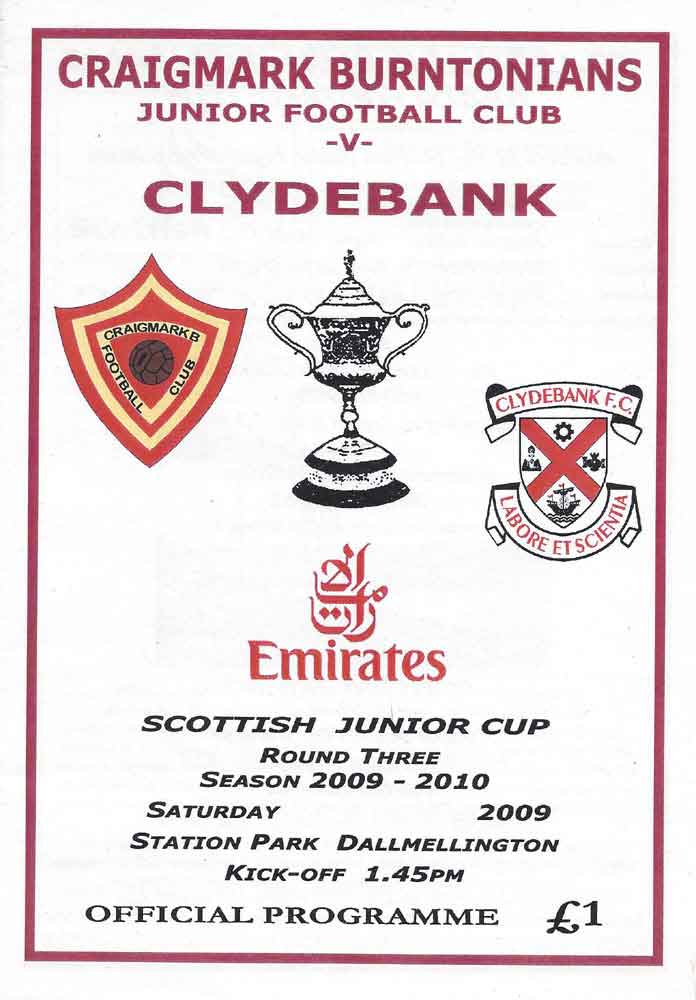 November 28th, 2009
Craigmark Burntonians 0 - 1 Clydebank
Scottish Junior Cup (3rd Round)
Timeline
The Bankies first ever visit to Whitletts was to be a pleasant experience for fans and players alike. The supporters were able to enjoy their surroundings on a lovely sunny day, with a bacon roll if you wanted one. The players had their first real meaningless game of the season, where the emphasis was more on getting through the match without getting hurt for the big games coming up against Lanark.
Collectables (Stickers & Cards)
Sorry, there are no cards or stickers available for this player.
---
Magazine Articles
Sorry, there are no magazine articles available for this player.