Playing History
| Season | Division | | | G2G | | | Win % | Draw % | Loss % |
| --- | --- | --- | --- | --- | --- | --- | --- | --- | --- |
| 2007-08 | Super League Division One | 1 | 0 | - | 0 | 0 | 0.0% | 100.0% | 0.0% |
| 2003-04 | Central League Division Two | 2 | 0 | - | 0 | 0 | 50.0% | 0.0% | 50.0% |
| Totals: | | 3 (0) | 0 | | | | | | |
Apps = First Team Appearances (Sub Appearances) | Gls = Goals
Cln = Clean Sheets | CtGR = Clean Sheets to Games Ratio | W/D/L - Games won, drawn or lost as percentage of games played in
Yel = Yellow Cards/Cautions | Red = Red Cards/Dismissals
List of Goals Scored
None
List of Games Played (click to expand)
Biography
Chris Prior was signed in the new year of 2004 as cover for No.1 goalkeeper Stephen Mehigan. Chris is the brother of Danny who played for the club at the same time. Chris only featured twice for the club in 2003-4 before being released.
He went on to be Ashfield's regular goalkeeper, and also managed one additional game for the Bankies in 2008 as trialist.


Debut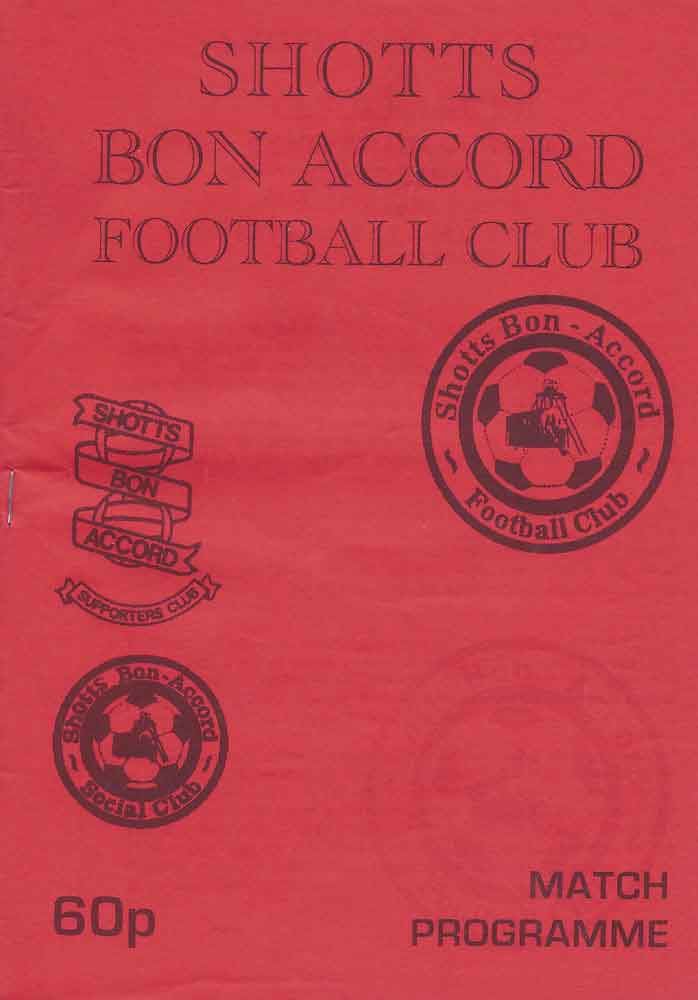 April 17th, 2004
Shotts Bon Accord 1 - 0 Clydebank
Central League Cup (3rd Round)
Timeline
---
Last Appearance

Clydebank 2 - 2 Maryhill
Sectional League Cup

A combination of missed chances and defensive mistakes saw Maryhill snatch a last minute draw at Glenhead Park, in a match that Clydebank should have put to bed long before then.Clydebank kept

---
Player Gallery
Sorry, there are no cards or stickers available for this player.
---
Magazine Articles
Sorry, there are no magazine articles available for this player.